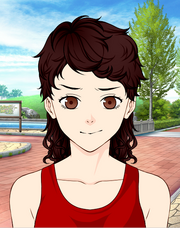 Kirie Tomoka is a character in The New Killing Game SYOC.
Kirie has the title Super High School Level Entomologist, due to her interest and knowledge in bugs and insects.
She survives the killing game, but is brainwashed into becoming one of the new Remnants of Despair. She is eventually rehabilitated. She stays on Jabberwock Island rather than join the Future Foundation.
Appearance
TBA
Personality
TBA
History
Prior to joining Hope's Peak Academy
TBA
The New Killing Game
Prologue
TBA
First Blood
TBA
Trauma and Recovery
TBA
Depression and Desperation
TBA
Repair and Remember
TBA
New Despair
TBA
New Hope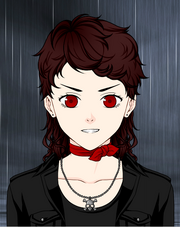 TBA
Monokuma Hunter Game
Chapter 0
TBA
Chapter 6
TBA
Relationships
Ryuji
TBA
Naoki
TBA
Tomoyo
TBA
Haruka
TBA
Trivia
TBA